MISSION
Linking Latin
Despite the headway made in the last decade in building, sharing and exploiting linguistic resources and tools for the automatic processing of Latin, these remain incompatible.
The objective of LiLa (2018-2023) is to connect and ultimately exploit the wealth of linguistic resources and NLP tools for Latin created so far, in order to bridge the gap between raw language data, NLP and knowledge descriptions. To do so, LiLa is building an open-ended Knowledge Base using the Linked Data paradigm, concurrently adding Latin to the multilingual Linguistic Linked Open Data (LLOD) cloud.
Read more →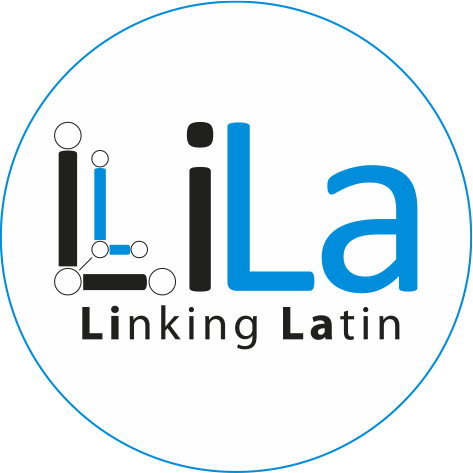 Team
The LiLa team covers a range of expertise, including Computational Linguistics, Latin Linguistics, Natural Language Processing, Classical Philology and Humanities Computing.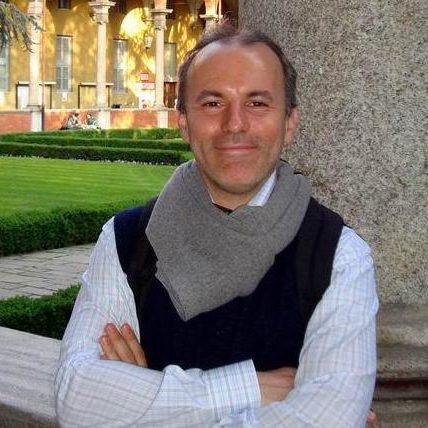 Principal Investigator, Professor
Computational Linguist. Co-founder and Director of the CIRCSE Research Centre. Head of the Index Thomisticus Treebank project.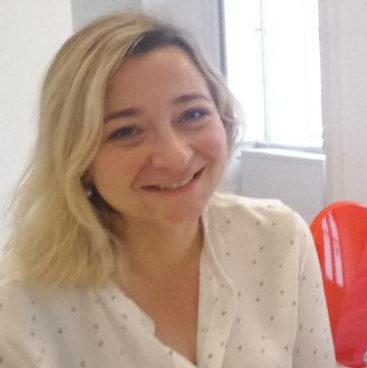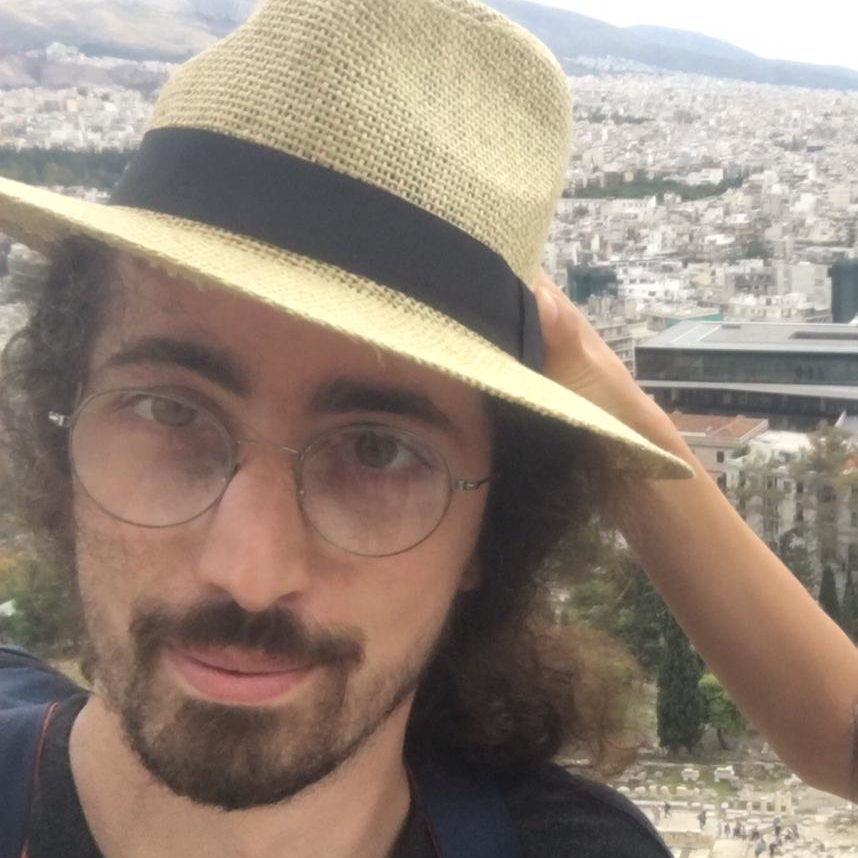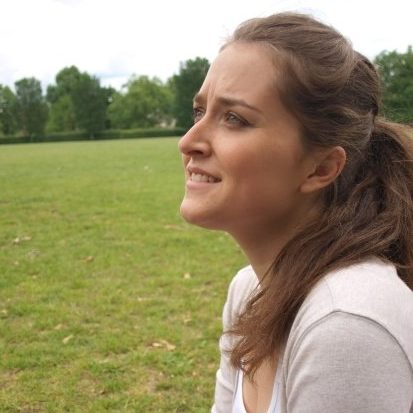 Postdoctoral Researcher
Classicist responsible for the extension and Neo4j graph rendition of the Latin WordNet, and for the LiLa website.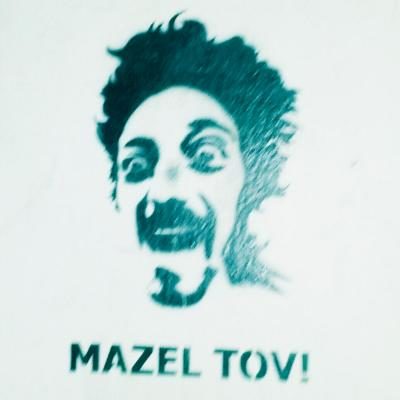 Paolo Ruffolo
Computer Engineer
NLP specialist, data manager and system administrator. Works on LEMLAT.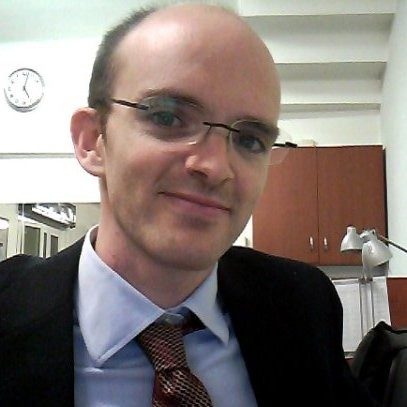 Marco Pappalepore
Collaborator, Software Engineer
Software engineer with a passion for linguistics.
Andrea Peverelli
Collaborator, Intern
Modern philology and semantics graduate. Collaborates on the extension of the Latin WordNet.
This project has received funding from the European Research Council (ERC) under the European Union's Horizon 2020 research and innovation programme – Grant Agreement No 769994