MISSION
Linking Latin
Despite the headway made in the last decade in building, sharing and exploiting linguistic resources and tools for the automatic processing of Latin, these remain incompatible.
The objective of LiLa (2018-2023) is to connect and ultimately exploit the wealth of linguistic resources and NLP tools for Latin created so far, in order to bridge the gap between raw language data, NLP and knowledge descriptions. To do so, LiLa is building an open-ended Knowledge Base using the Linked Data paradigm, concurrently adding Latin to the multilingual Linguistic Linked Open Data (LLOD) cloud.
Read more →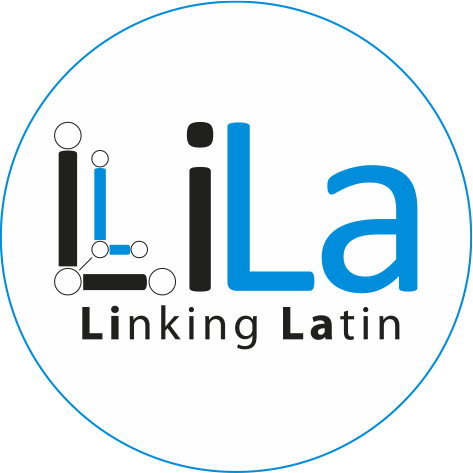 Team
The LiLa team covers a range of expertise, including Computational Linguistics, Latin Linguistics, Natural Language Processing, Classical Philology and Humanities Computing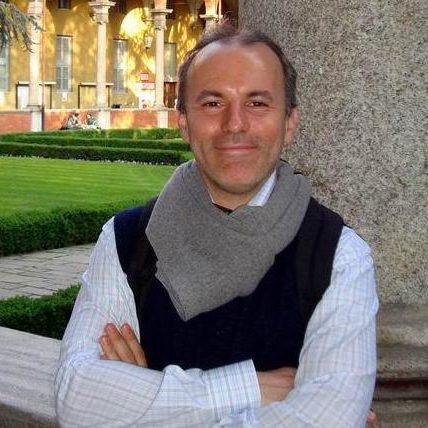 Principal Investigator, Professor
Computational Linguist. Co-founder and Director of the CIRCSE Research Centre. Head of the Index Thomisticus Treebank project.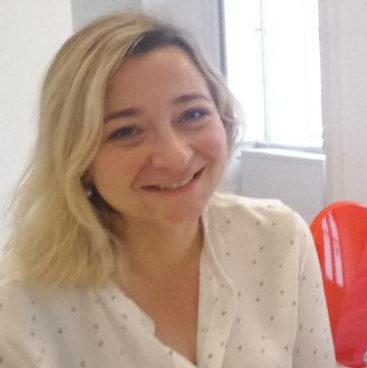 Researcher
Classical Philologist specialising in NLP and Linked Open Data. Works on the ontology behind the LiLa Knowledge Base.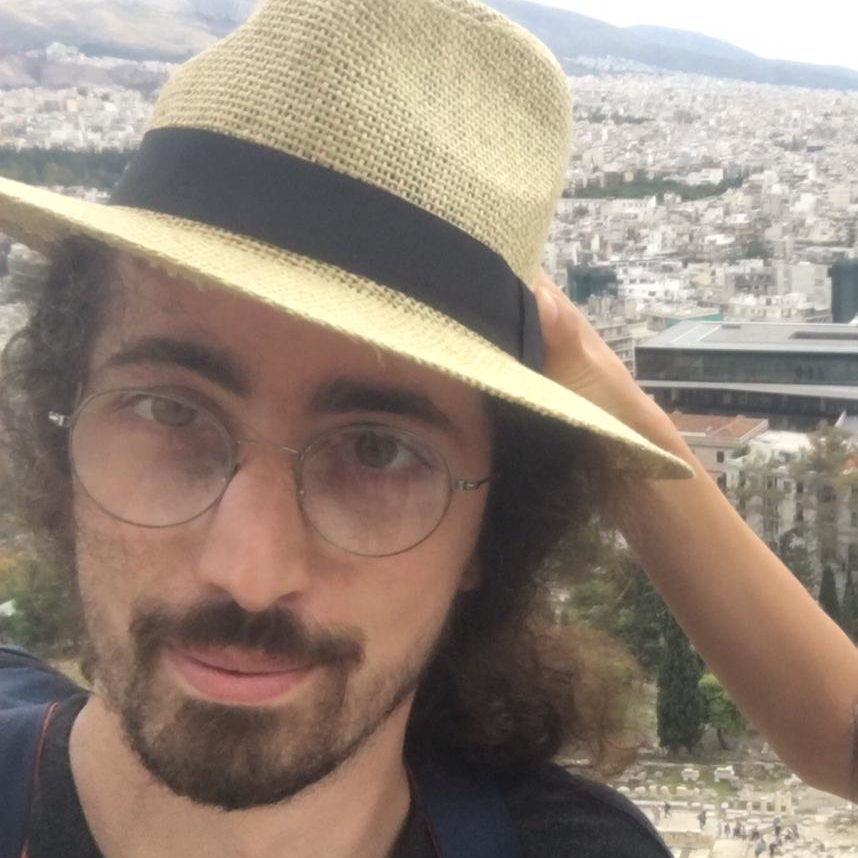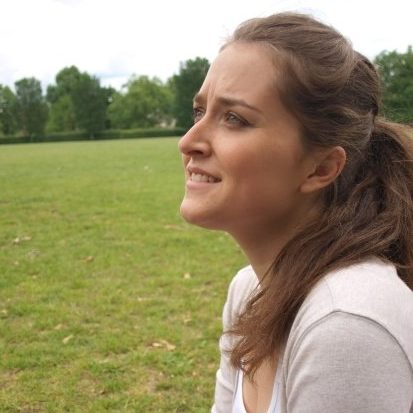 Postdoctoral Researcher
Classicist responsible for the evaluation, extension and graph rendition of the Latin WordNet. Greta is also responsible for the LiLa website.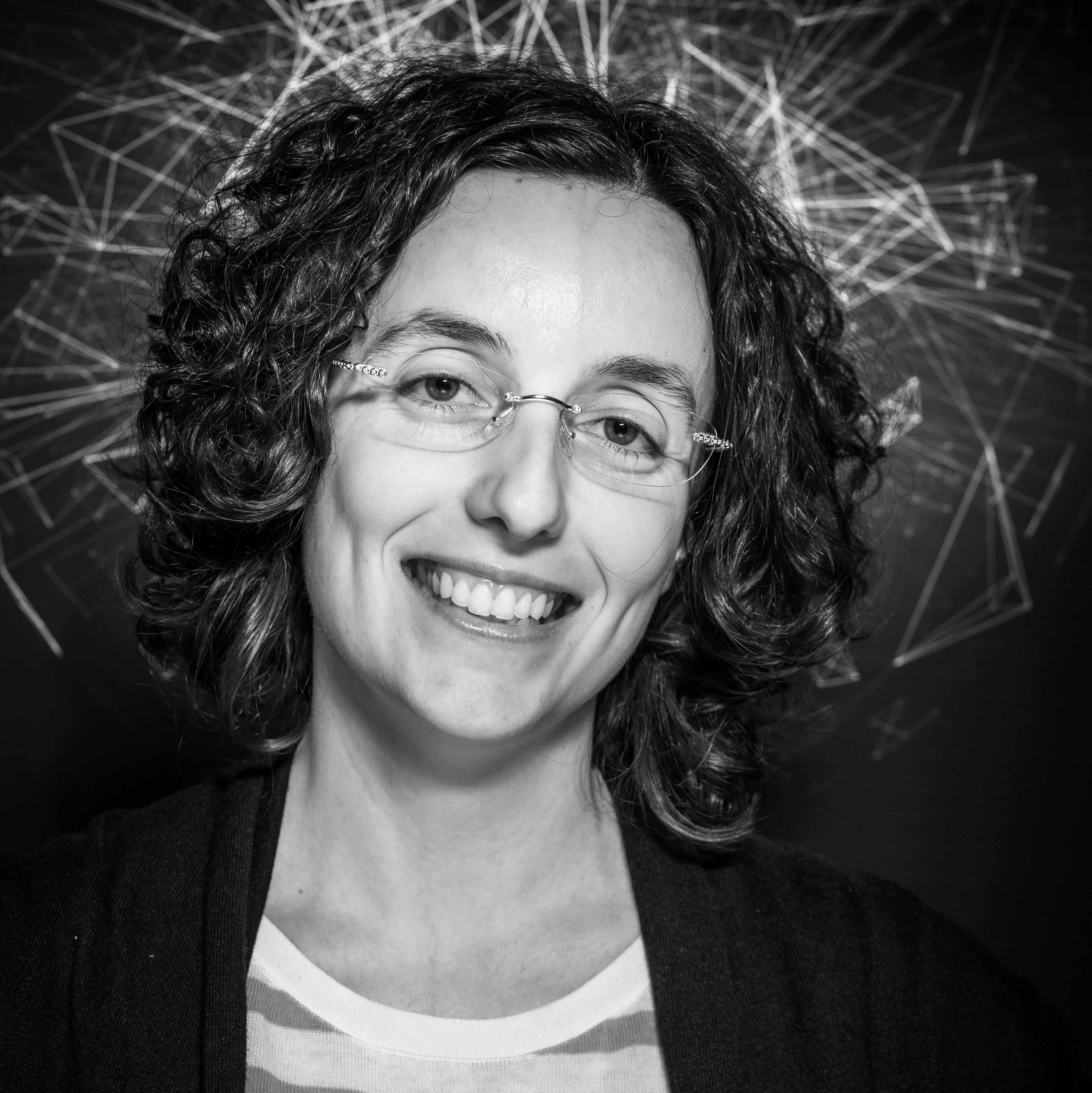 Postdoctoral Researcher
Computational Linguist and Digital Humanist. Works on NLP for Latin and on the LiLa Knowledge Base.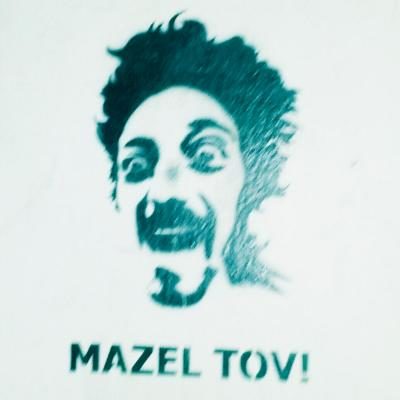 Paolo Ruffolo
Computer Engineer
NLP specialist, data manager and system administrator. Works on LEMLAT.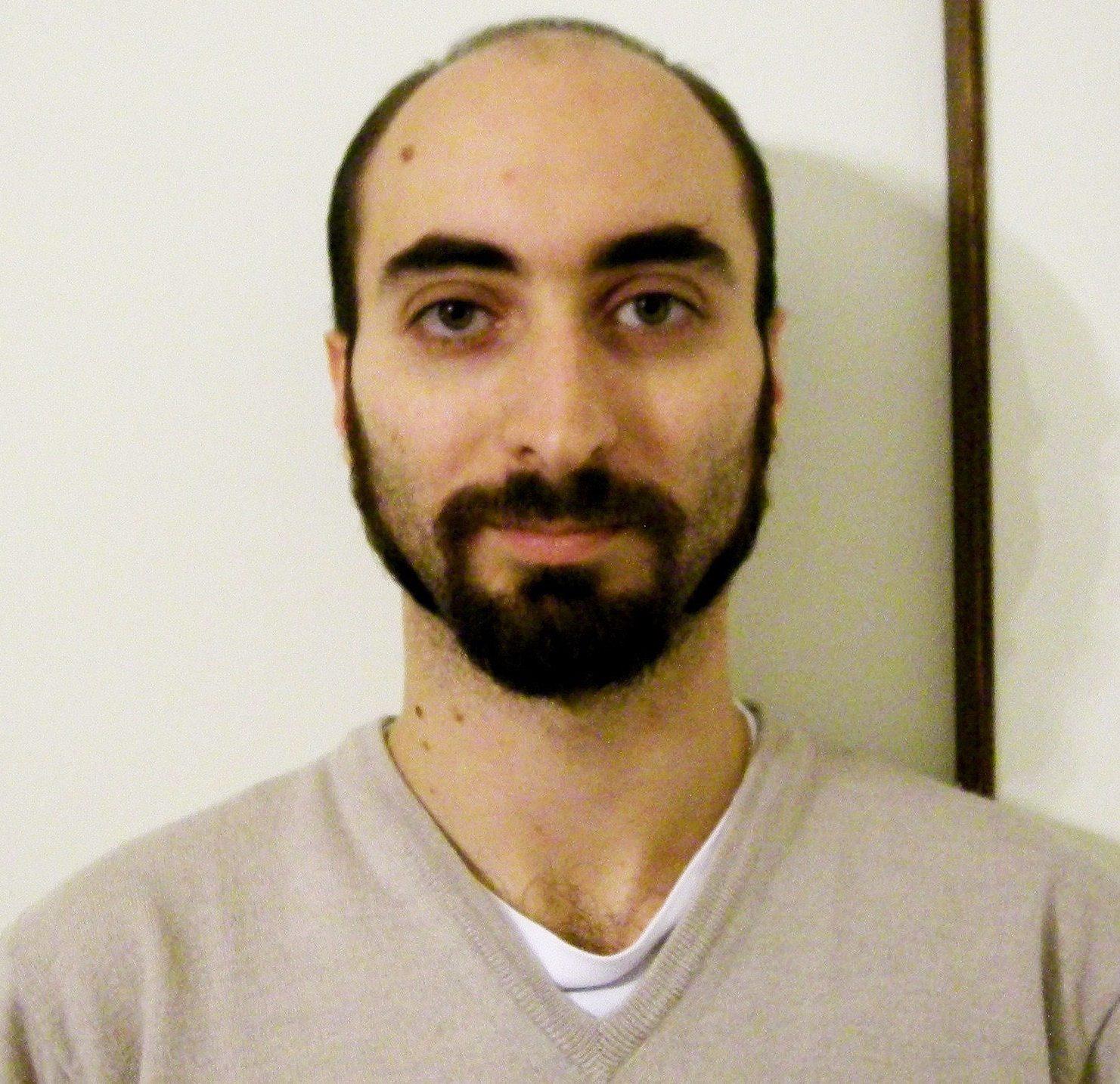 Giovanni Moretti
Computer Scientist
Software developer, expert in NLP, data analysis and visualisation.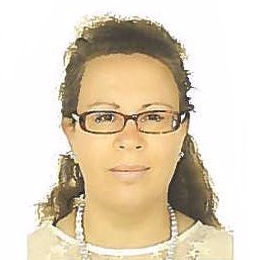 Marinella Testori
Collaborator
Lexicologist and linguistic annotator. Works on the Index Thomisticus Treebank project.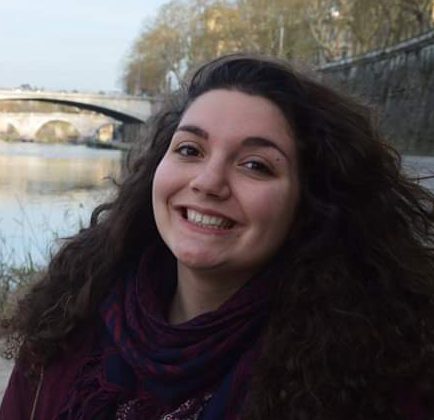 Silvia Gola
Collaborator, Intern
MA Student in Theoretical and Applied Linguistics. Collaborates on modelling tagsets for Latin PoS-tagging using ontologies.
Andrea Peverelli
Collaborator, Intern
Modern philology and semantics graduate. Collaborates on the evaluation and extension of the Latin WordNet.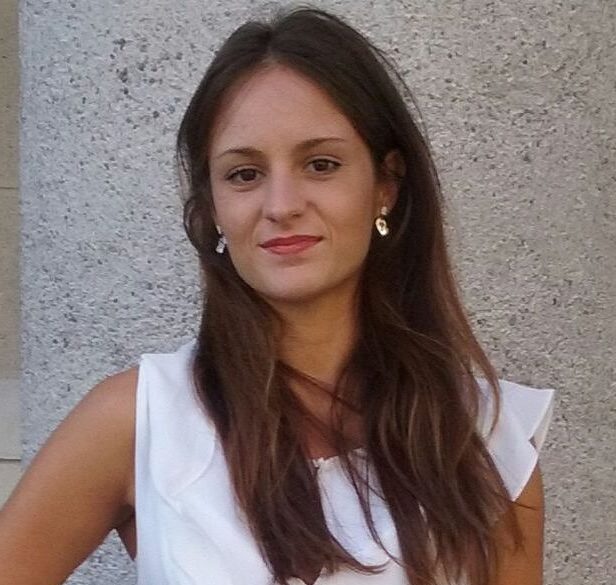 Daniela Corbetta
Collaborator, Intern
Foreign Languages graduate. Collaborates on sentiment analysis for Latin.
Former members
Former staff and collaborators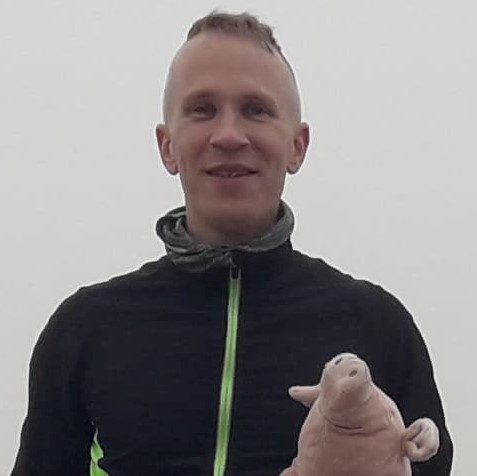 Timo Korkiakangas
Visiting Scholar from UniHelsinki, author of the Late Latin Charter Treebank (LLCT).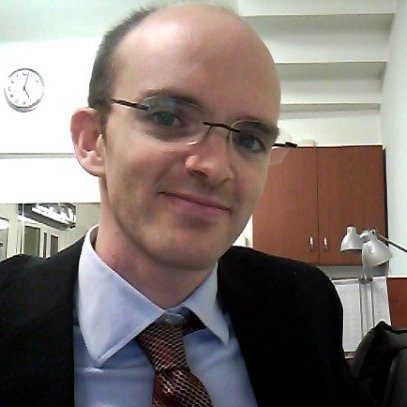 Marco Pappalepore
Software Engineer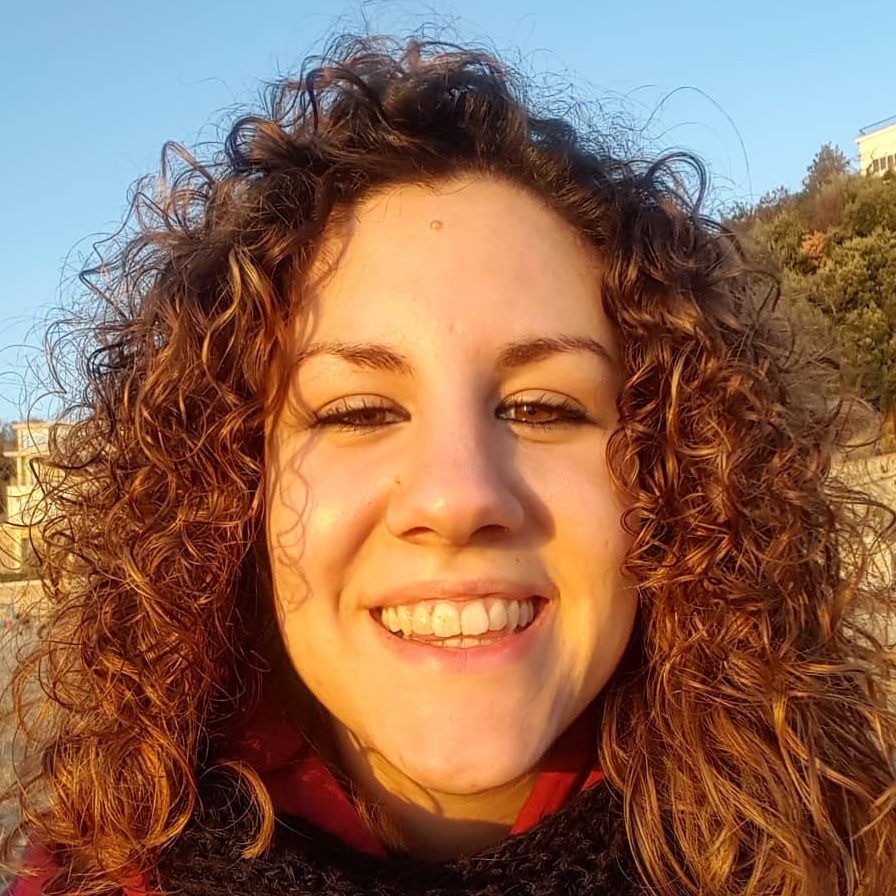 Helena Sanna
Student Assistant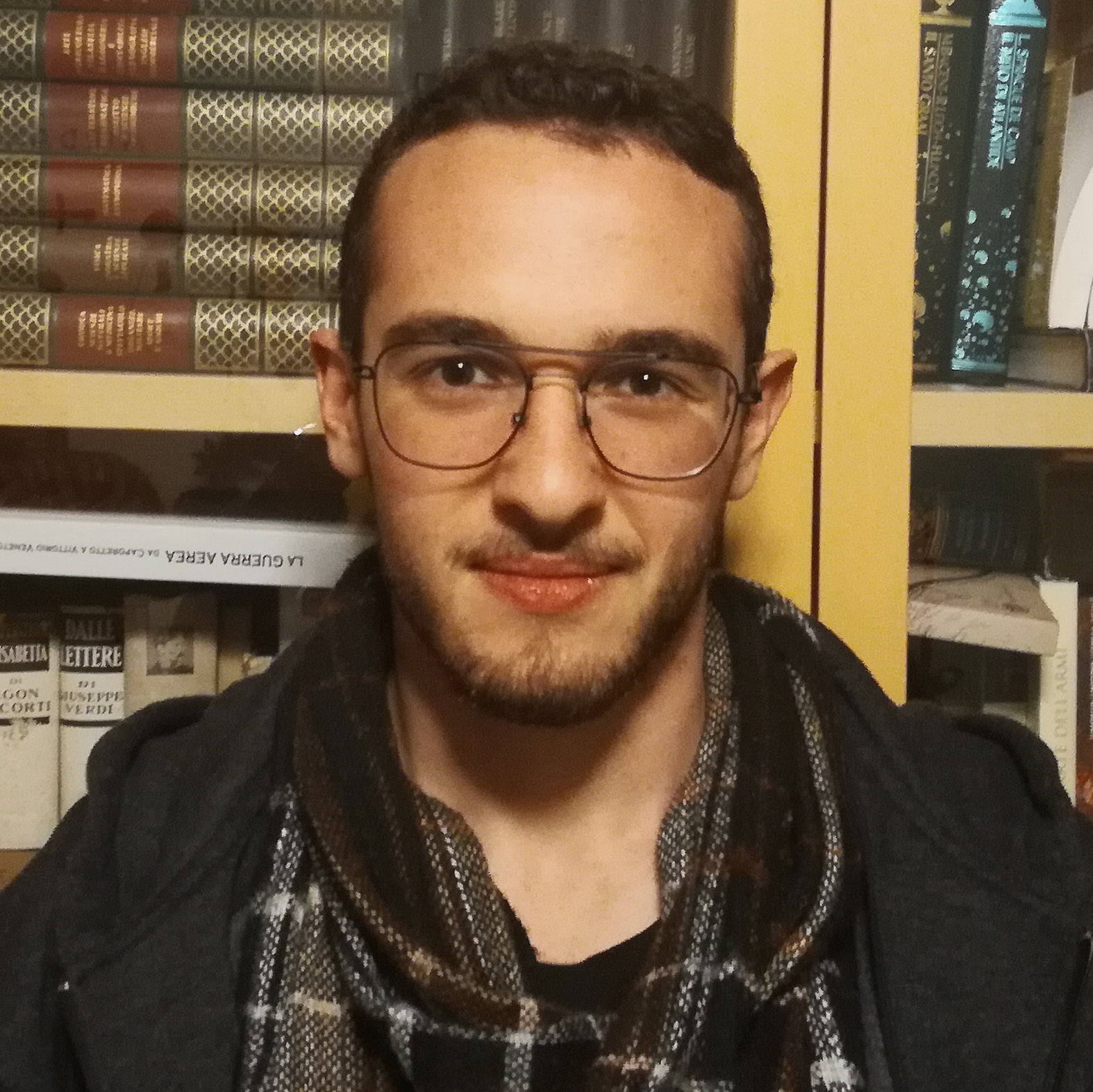 Edoardo Signoroni
Student Assistant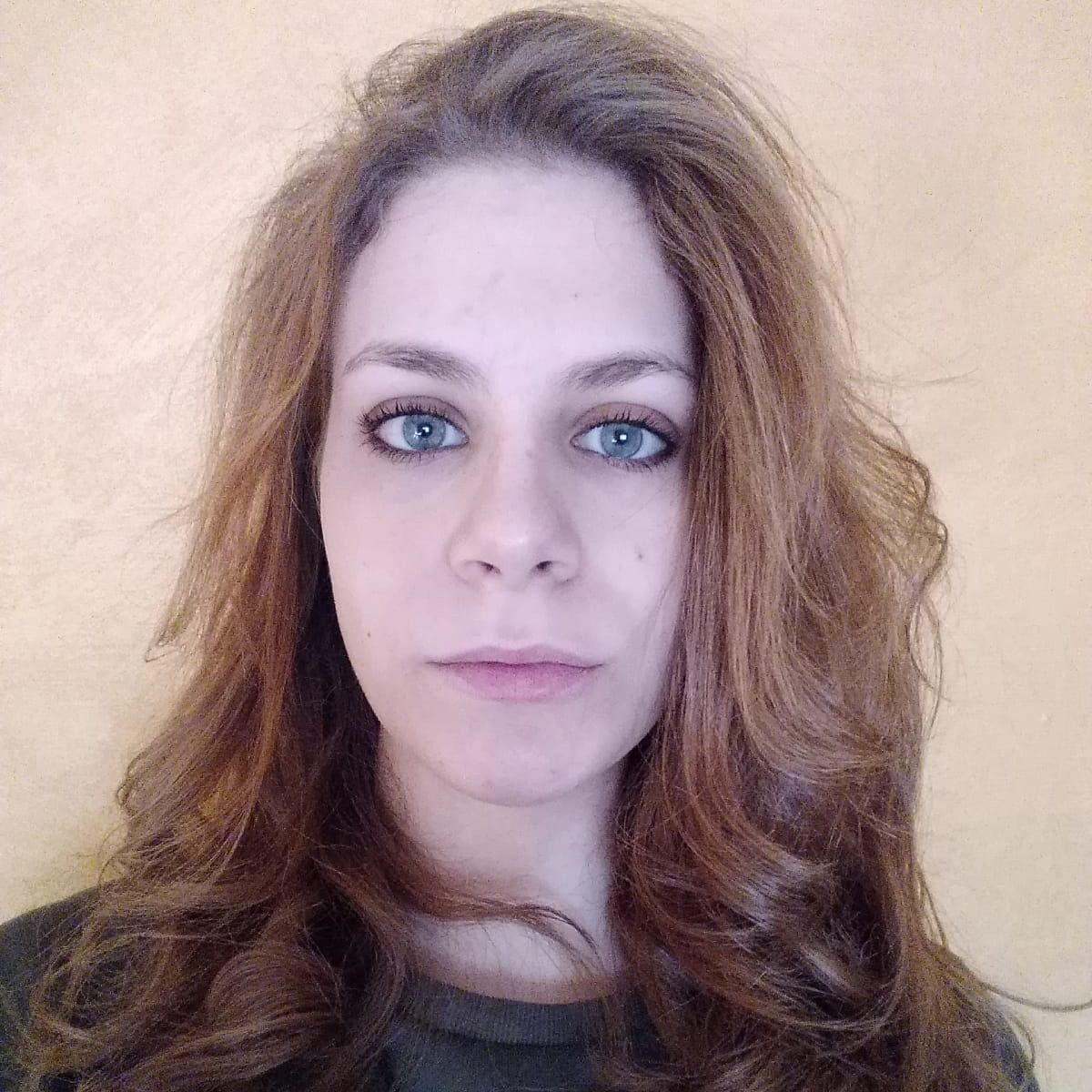 Viviana Ventura
Student Assistant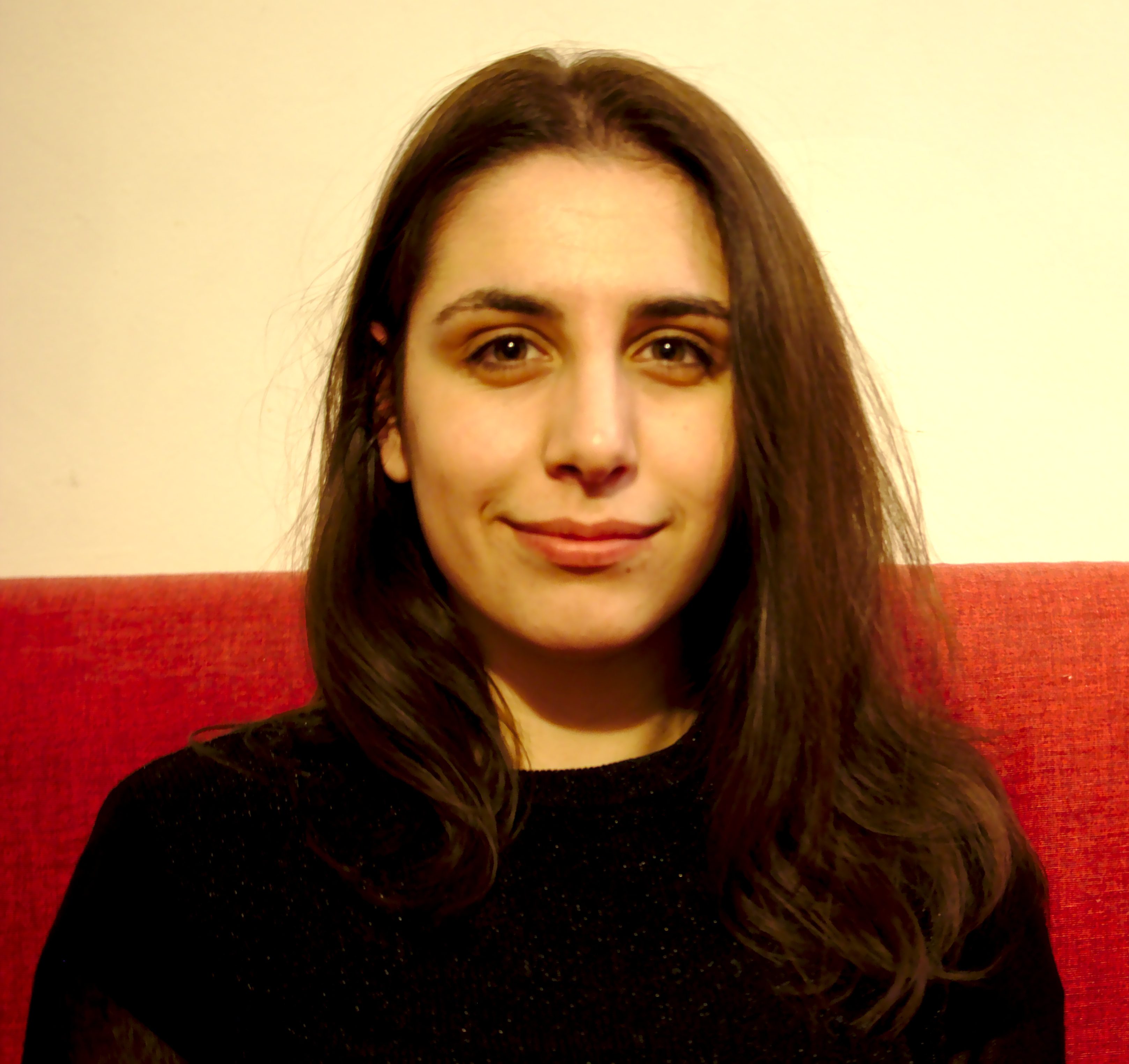 Federica Zampedri
Student Assistant
This project has received funding from the European Research Council (ERC) under the European Union's Horizon 2020 research and innovation programme – Grant Agreement No. 769994