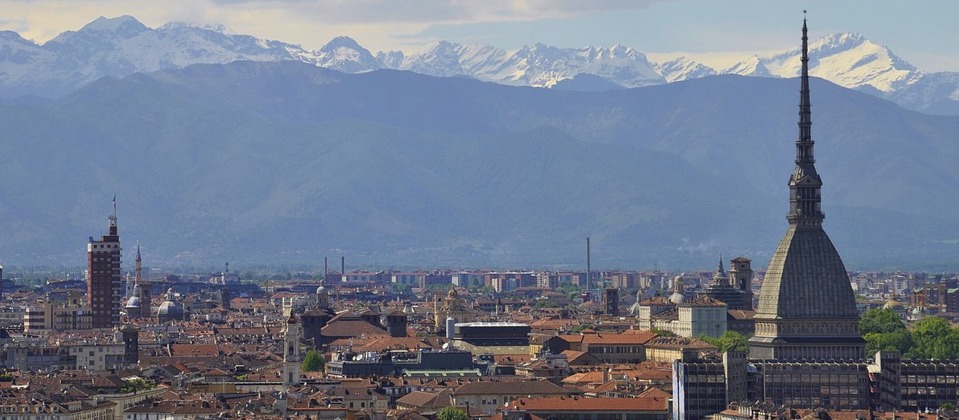 CLiC-it 2018 submissions accepted
CLiC-it 2018: Fifth Italian Conference of Computational Linguistics
Date: 10th-12th December 2018
Location: Turin, Italy
Flavio Massimiliano Cecchini, Marco Passarotti, Marinella Testori, Paolo Ruffolo, Lia Draetta, Martina Fieromonte, Annarita Liano, Costanza Marini and Giovanni Piantanida. Enhancing the Latin Morphological Analyser LEMLAT with a Medieval Latin Glossary.
Matteo Pellegrini and Marco Passarotti. Towards an Inflected Lexicon of Latin Verbs.
Greta Franzini, Marco Passarotti, Maria Moritz and Marco Büchler. Using and evaluating TRACER for an Index fontium computatus of the Summa contra Gentiles of Thomas Aquinas.
More information about the conference is available HERE.