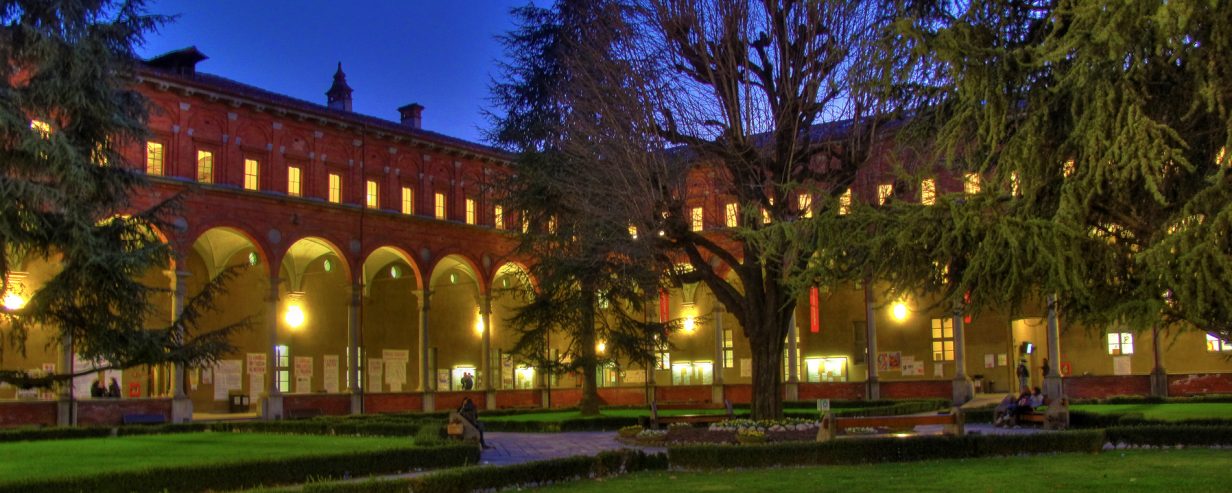 Terza Missione in UniCattolica
Il 14 febbraio dalle 16.30 nei Chiostri di Largo Gemelli si terrà il primo Open Evening dedicato alle attività di Terza Missione in Università Cattolica.
L'iniziativa – organizzata in stand, incontri, momenti culturali – intende far conoscere alla società, alla città di Milano e alle sue componenti, il contributo che l'Ateneo offre in termini di valorizzazione della conoscenza e di sostegno alla crescita culturale e sociale del territorio attraverso opportunità di dialogo e partnership con imprese, enti e istituzioni.
Di particolare interesse sarà la Tavola Rotonda "The Third Mission of Universities: opportunities and challenges" che si terrà alle ore 17.30, introdotta dal Magnifico Rettore, a cui parteciperà il Prof. Paul Coyle, Direttore dell'Entrepreneurial Mindset Network, una delle voci più interessanti a livello internazionale sui temi dell'università imprenditiva e delle Research Business Partnership.
Una preziosa occasione per scoprire nuove opportunità di collaborazione con l'Università al fine di valorizzare e promuovere la diffusione della conoscenza e l'impatto sociale nel territorio.
LiLa presenzierà all'evento con uno stand dedicato al progetto!