WHiSe best paper award!
We're psyched to announce that our submission to the 3rd Workshop on Humanities in the Semantic Web (WHiSe) won the best paper award! For more information about the paper, read our previous post.
Many thanks to the WHiSe organisers for this wonderful surprise! Time to celebrate!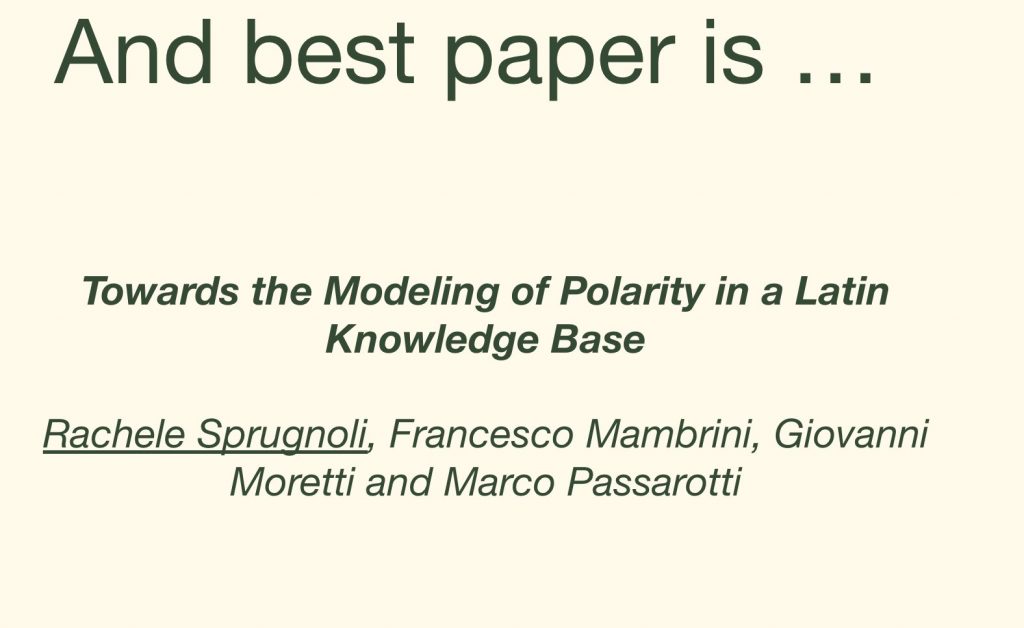 UPDATE [October 8, 2020]: the full paper is available HERE.